social media topics for essay
Writing an essay about social media has become one of the mainstays in communication and technology courses because the topics discussed are constantly evolving. Every day there is something new to learn and debate, so there is always something fresh to write about. But sometimes it can be hard for a student to narrow down his or her focus when choosing a topic idea. This is why we've come up with this list of social media essay topics for your consideration:
Should social media sites collect your personal contact information or allow other applications on their platforms do so before you are allowed to access their programs? Is this invasive?
Do you think social media platforms should conduct stronger background checks to ensure people are opening legitimate accounts and not stealing identities or cat phishing others?
How many hours are lost in the course of a regular day because of social media? Consider work productivity, education, physical time, leisure time? Are there are other things we lose?
Should the government be allowed to monitor people's behavior on social media? Is this a violation of privacy or a question of national security that we must define and make into law?
Do you think it is right for human resource managers and hiring managers to be allowed to look up one's private social media activity when reviewing a candidate's application to work?
There are a few major social media companies that have dominated the landscape for more than a decade and have made it difficult for other companies to grow. Is this ethical?
Should social media companies be responsible for illicit behavior and content over their platforms or should the end-users be more proactive about hiding certain unwanted content?
Do you think the internet should remain free of government regulation to ensure information is not censored or kept from the public? Use specific examples to show effects from both sides.
Are people appropriately warned about the dangers of posting private pictures on the web? Do you think the risk lies on their behavior or should social media companies apply more safety?
Are people becoming shallower because of social media? Advertising agencies are targeting certain ideal images to sell their products and more people are buying into them as a reality.
The saddest is the fact that people live the best moments of their lives on the Internet. Perhaps, it is not too late to change something, change attitudes towards social networks and limit one's presence in them, thereby improving the life without social media?
We do not release the phone from our hands, convulsively update Facebook and do stupid selfies for Instagram. That is even not the whole list of possible things that the social media already did to us. These are the phenomena of social media addiction.
…It is sure that the future of social networks is unclear. We can be sure about that statement as this is undoubtful fact that social networks became dangerous in lot of ways, especially for youngsters. Cyberbullying is the main thing people try to avoid and protect their kids from.
Just pay attention to your beloved ones and real friends in real life. There are more than meets the eye and you are constantly missing it while checking your line and refreshing the page.
If you're looking for hot topics for this type of assignment, consider these original social media essay titles:
Social networks affect modern families in many ways. With the rise of smartphones and similar devices and their popularity among kids and their parents, family members don't spend enough time communicating with each other. They're busy talking to their followers on different platforms. Parents and children seem to lack enough time and focus to have their meaningful and live communication and it's a big problem.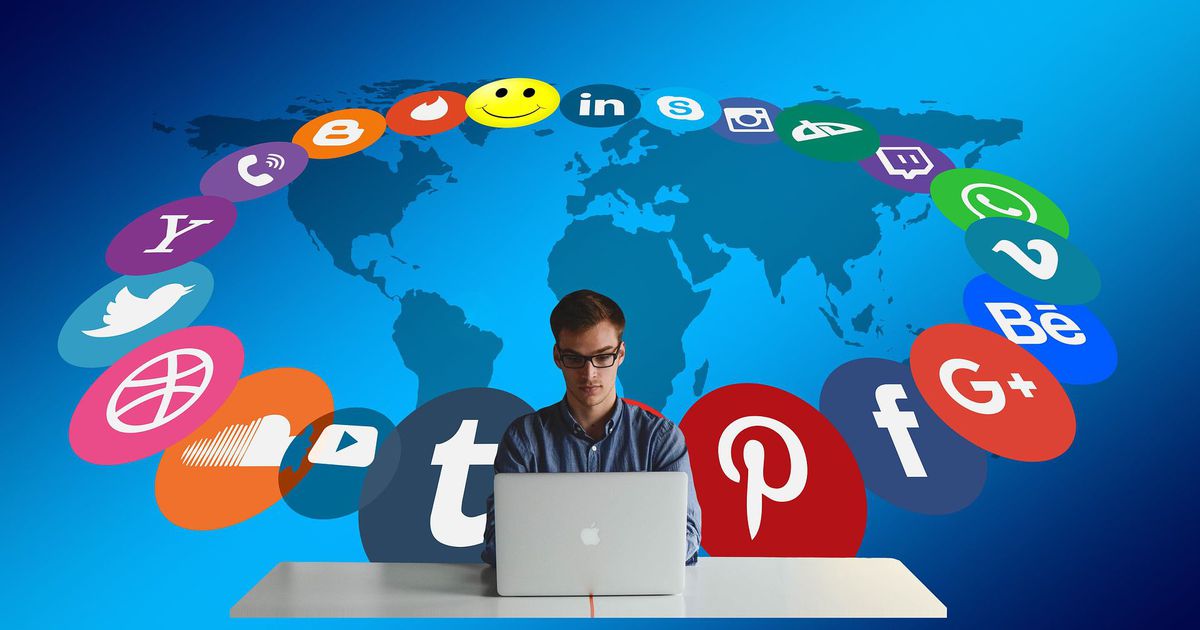 On the other hand, cyberbullying, kidnapping, victimization, and hacking cases increase daily. Those who monitor our personal data can make a virtual bomb and use it to create a default, war, and other political and social disputes (Nissenbaum, 1998).
The main point of a persuasive essay is to persuade the reader that your idea or belief is logical and worthy. Some samples of writing a persuasive essay about social media can help to succeed.
References:
http://best-essays-help.com/social-media-essay-topics
http://writemyessay4me.org/blog/social-media-essay
http://anassignmenthelp.com/blog/social-media-essay
http://nerdymates.com/blog/social-media-essay
http://best-essays-help.com/social-media-essay-topics